Mn Nice Cream
Soft Serve × Toppings × glitter
New Fall Store hours!
After being a truck for over 2 years, we decided it was time to expand our creativity into a brick-and-mortar store. Come visit us at our new locations, or find us out and about in one of our classic ice cream trucks!
Northeast minneapolis NEW HOURS
M-Tues 8am-3pm
Wed-Fri 8am-9pm
Sa 12pm-9pm
Su 12pm-8pm

Stillwater NEW HoURS
M-Thurs CLOSED
Fri 2pm-8pm
Sa 1pm-8pm
Su 1pm-7pm
locations
Stillwater - May 11, 2019
308 Chestnut St E
phone: 651-571-3199
Notheast Minneapolis:
807 Broadway St NE
Minneapolis, MN 55413
in the Highlight Center
Parking
NE: Side lot on Quincy & guest spots by West Entrance
Street Parking
Parking in Highlight Lots after 5pm &
all day on weekends
Stillwater: Street or lot parking downtown

Phone
(612) 259-7053

Looking for the truck? Follow us on Instagram at @mnicecream to get the inside scoop!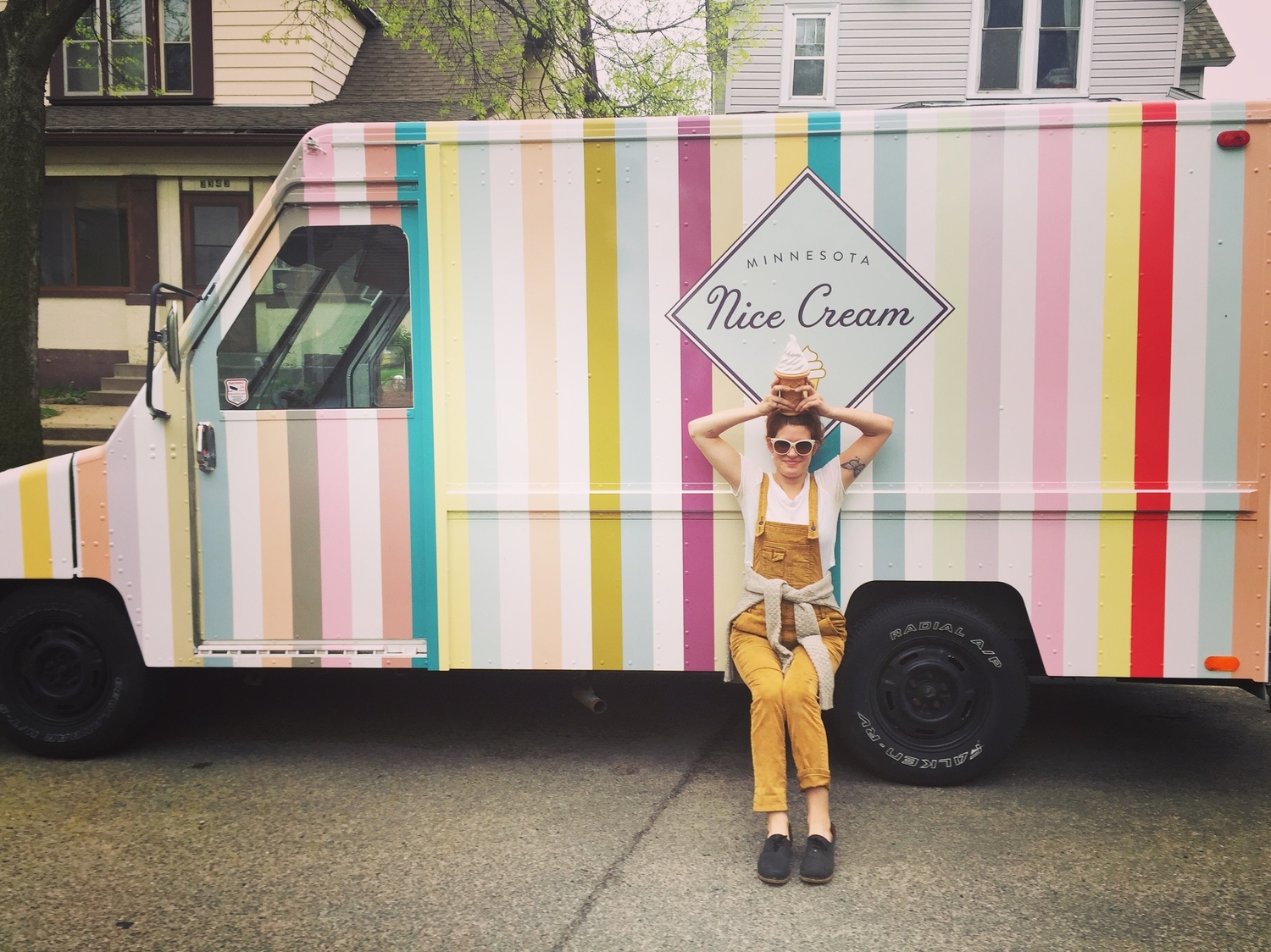 Book the truck
Corporate event? Wedding? Whatever! Make your event awesome by booking our cute ice cream truck!
Quotes will be given depending on individual needs and requests. Make sure to include date, time, location, and size of event in the message box.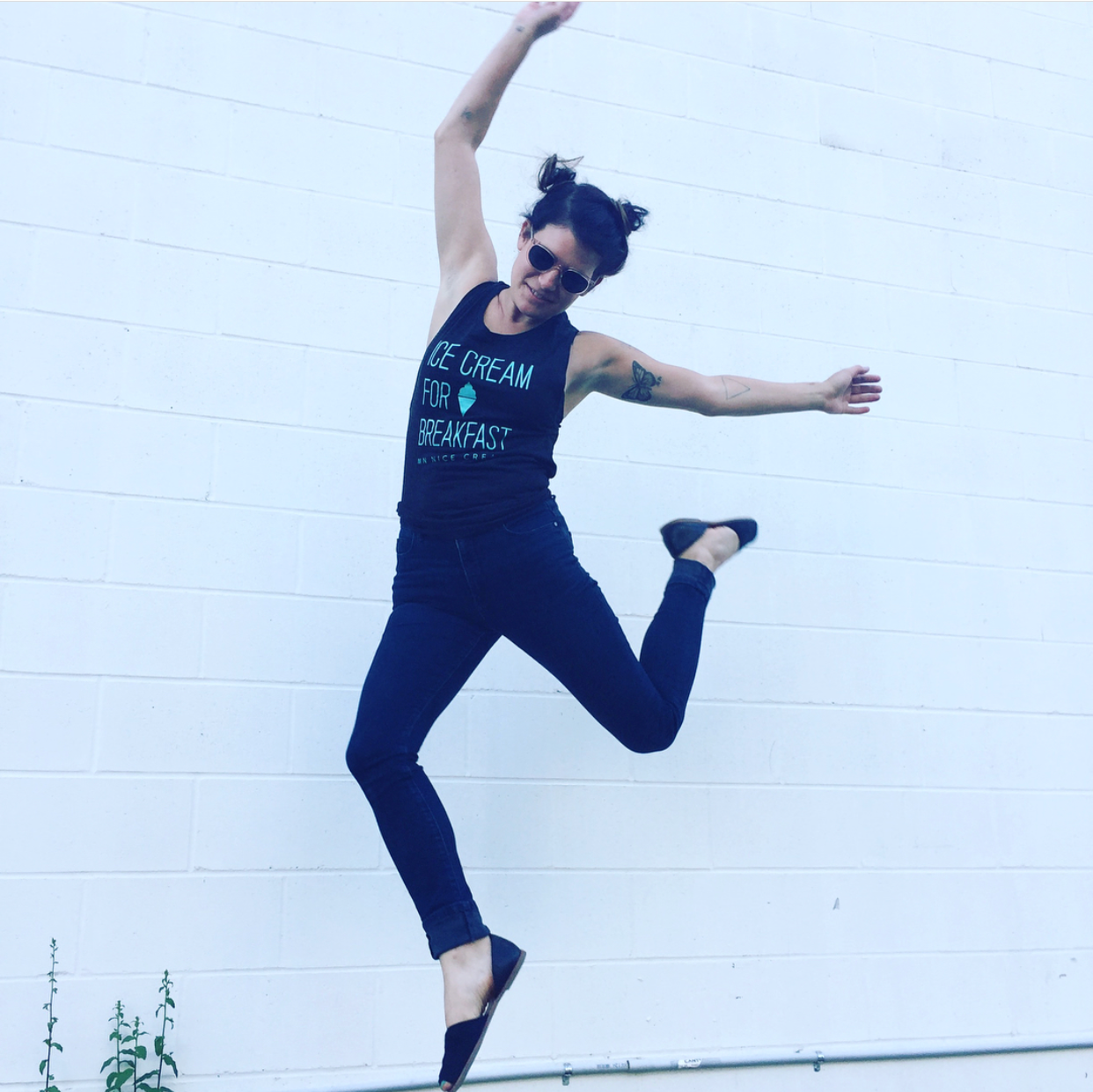 Minnesota Nice Cream was launched by Katie Romanski in March 2016. Inspired by her memories of cold soft serve on hot Mid-Western summer days, Romanski sought to provide customers a nostalgic dessert experience with a twist. Along with the help of the sweetest little truck in town, Romanski has traveled the Midwest sharing her delicious masterpieces. Minnesota Nice Cream has been a featured truck at Rock the Garden (2016), Eaux Claires Music Festival (2016, 2017, 2018), and a staple at breweries and block parties throughout Minnesota. Minnesota Nice Cream was proud to be named one of the Top 5 Food Trucks in Minneapolis - St. Paul by City Pages in 2017, and featured in The Star Tribune, WCCO, and Buzzfeed.